Op-Smart creates the most detailed model of your process using mapping software specifically designed for process manufacturing operations.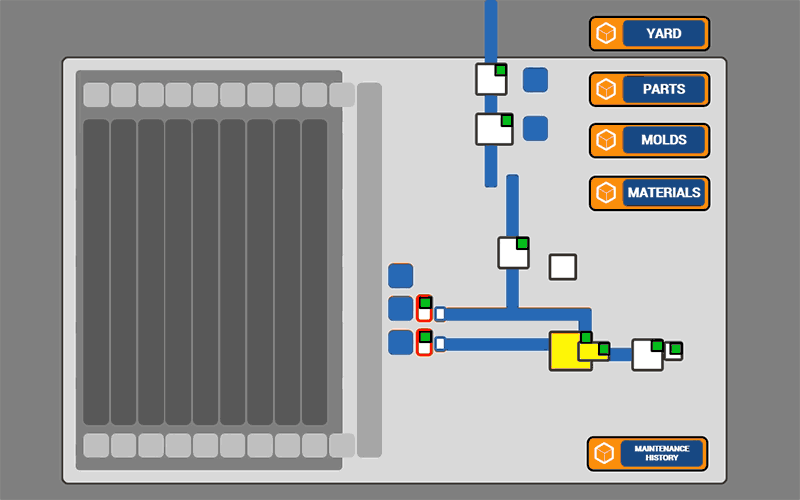 Plant Model
Detailed model of your plant enables reporting of status to the detailed workstation, including run and lot information.
Workstation Mapping
Detailed workstation-level mapping allows automatic production scheduling.
Daily Throughput
Daily throughput is tracked, identifying each problem at its root.
Extend ERP
Modeling your plant to its floor allows your ERP to extend your control all the way to the shop floor.

Contact us to learn more...